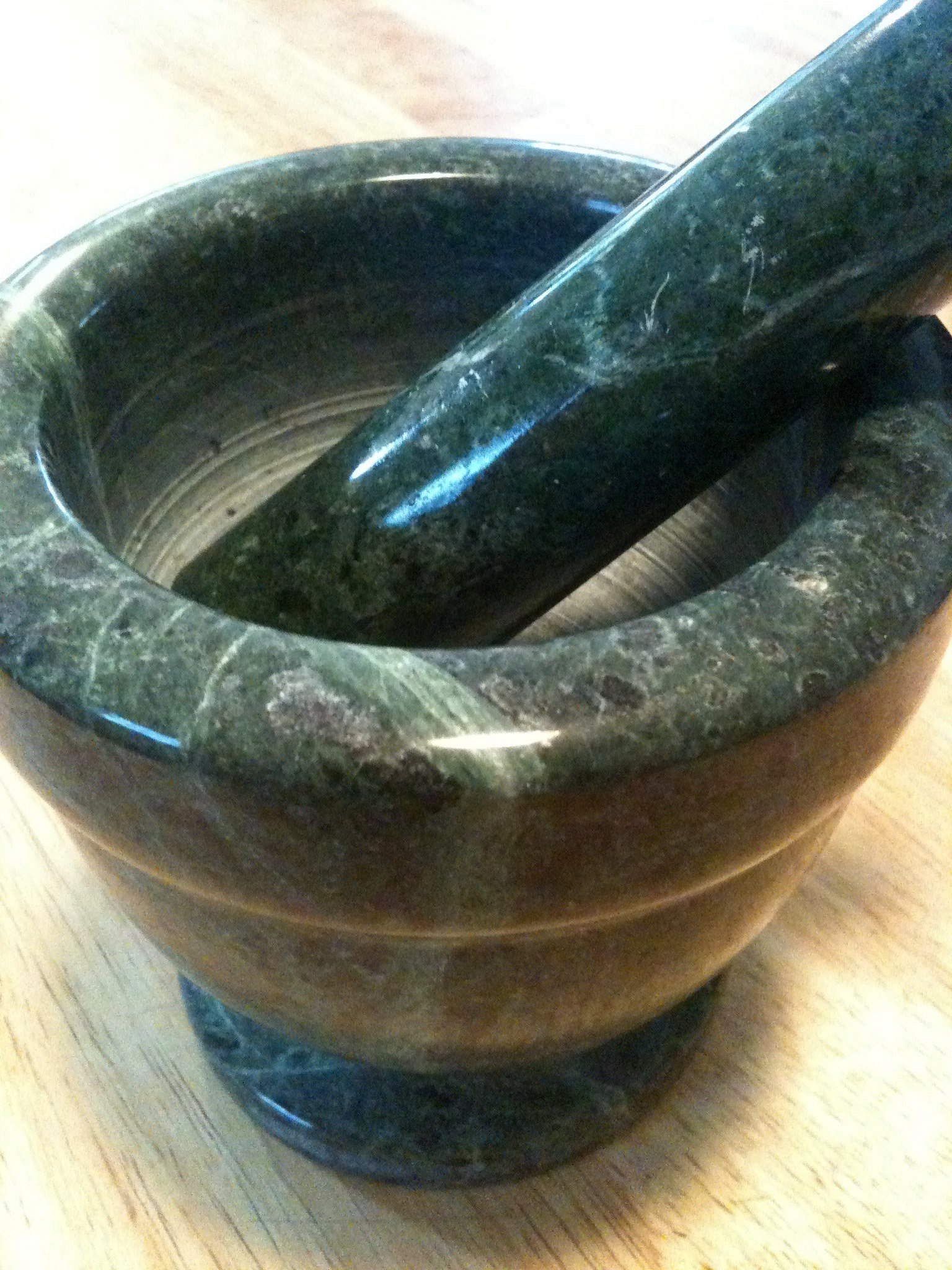 Happy New Year! I'm Still Here!!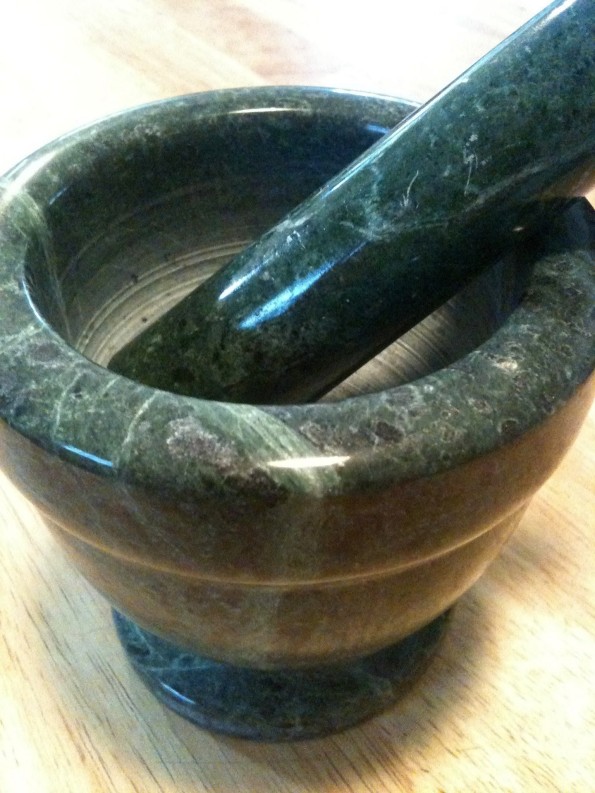 Happy New Year! I'm Still Here!!
I hope that 2014 is off to a great start for you! I know it is for me. I'm still here! Still cooking and now, I'm grinding and mixing my own line of Changing Seasonings spices and spice blends. I apologize for the lack of posts over the past few months. I am eager to get writing again and sharing amazing recipes with you very soon. I have been busy getting a logo designed by a local artist, learning how to do website design, developing spice blend recipes and getting some product out in time for the holiday shopping season. It has been an absolute whirlwind, and I hope that you have hung in here with me.
So, since I am still learning WordPress and have much design work still to do, I am excited to say that there is now a link available to my online shop. If you look up at the top right side of the page, across from the Changing Seasonings page title, you will see the link to the Changing Seasonings Market page. From that page, you can click and will be redirected to the shop.
You can also follow Changing Seasonings on Facebook, where I often make quick, short recipe posts. There are also links to other food related pages and articles. www.facebook.com/changingseasonings
Watch for upcoming posts including: Caribbean Jerk Chicken Breasts, Savory French Toast, Cauliflower Potato Pancakes, Versatile Tomato Basil Sauce, Potato Soup and many more tasty dishes!