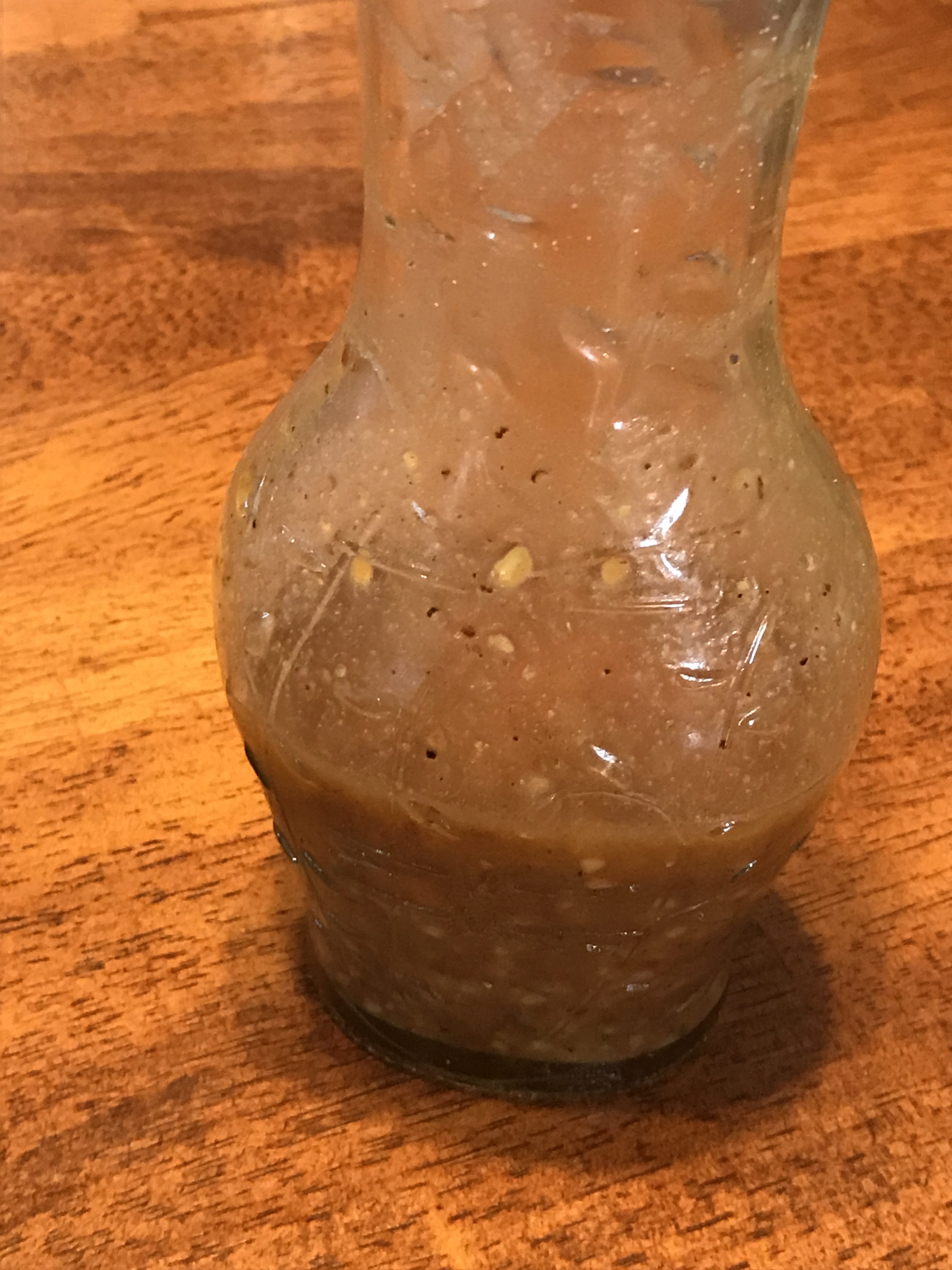 Hot Bacon Vinaigrette Dressing
Vinaigrette dressings are super simple to prepare. The basic ingredients include oil, spices, herbs and/or other flavoring (mustard, jelly or jam, honey, etc.), and vinegar at the ratio of about 1 part vinegar to 3 parts oil. You don't even need to have fancy vinegar or oil, apple cider vinegar and vegetable oil will work.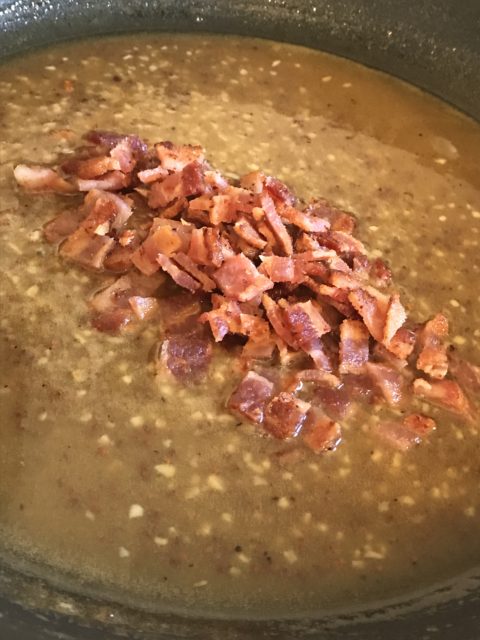 What makes this vinaigrette amazing?? The oil used is bacon renderings. Yes, bacon grease…yum! This dressing is best served warm. Store it in a microwavable container so it can be microwaved for 20 – 30 seconds just before serving.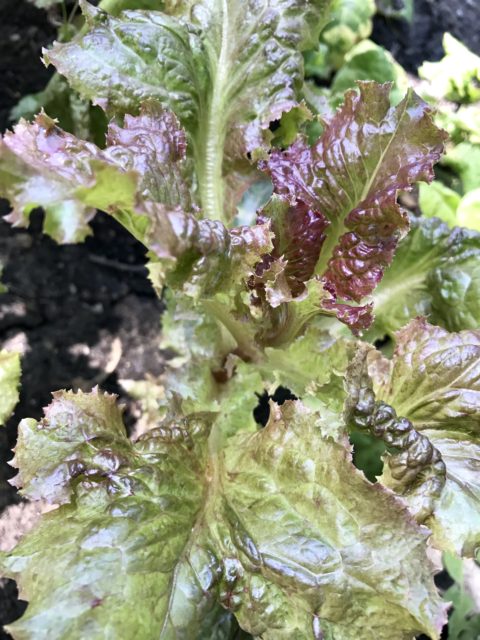 It is a great dressing for a spinach salad or for a wilted leaf lettuce salad. I have a garden full of red leaf lettuce, so that's what I used for this salad. I tossed on some strawberry slices and feta cheese. Fresh mushrooms and red onion slices would have been tasty too. For a spinach salad, the mushrooms, red onions, hard boiled egg slices, sliced almonds, and bleu cheese in place of the feta would be tasty.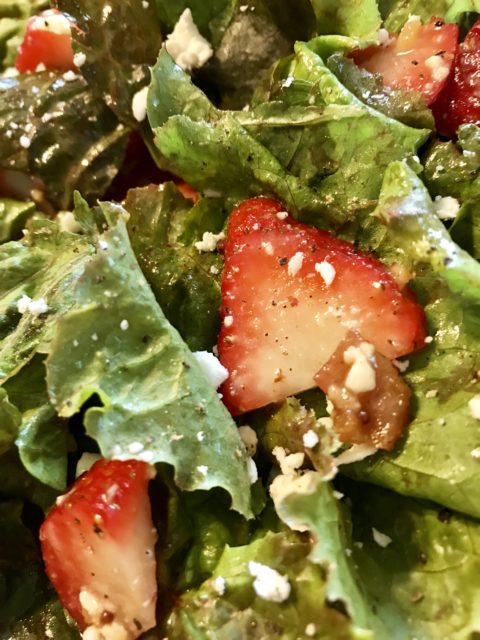 Hot Bacon Vinaigrette
Author:
Changing Seasonings
Prep time:
Cook time:
Total time:
A bacon vinaigrette dressing best served warm.
Ingredients
3-5 Bacon slices (cooked crisp and crumbled)
Bacon drippings
¼ C Apple Cider Vinegar
3 T Stone Ground Mustard (I used a sweet & spicy mustard)
2 T Honey
2-3 t Minced Garlic
½ t salt
½ t pepper
Instructions
Fry bacon, remove from renderings and crumble
Reserve bacon renderings in the pan
Add the mustard, honey, garlic, salt and pepper
Whisk over low heat
Add the vinegar and continue whisking while the dressing thickens
Add crumbled bacon
Pour into a resealable microwave safe container
Microwave without the lid for 20-30 seconds if needed before serving