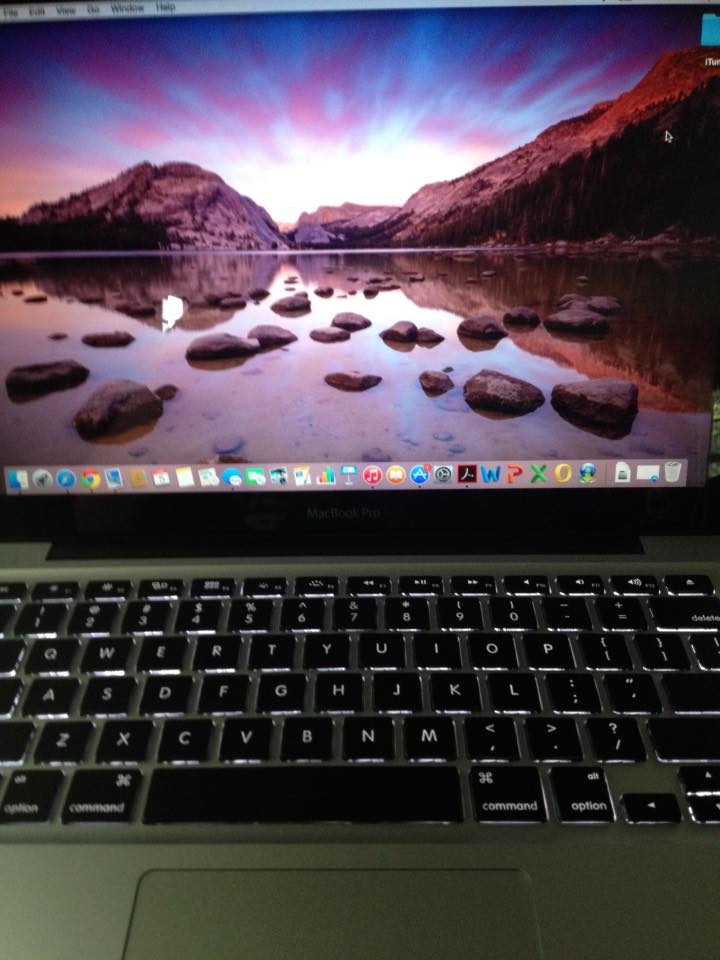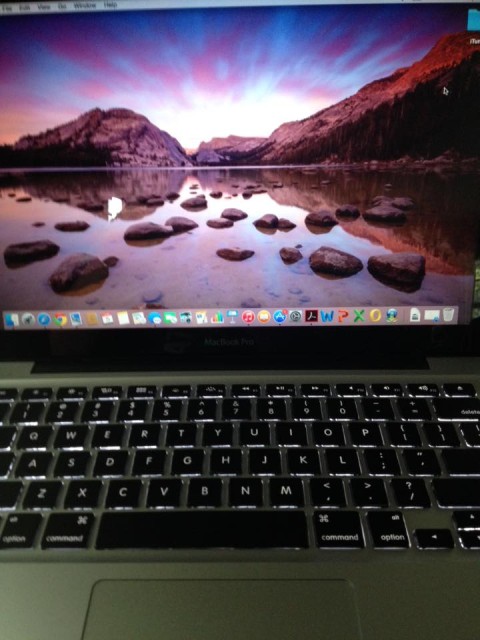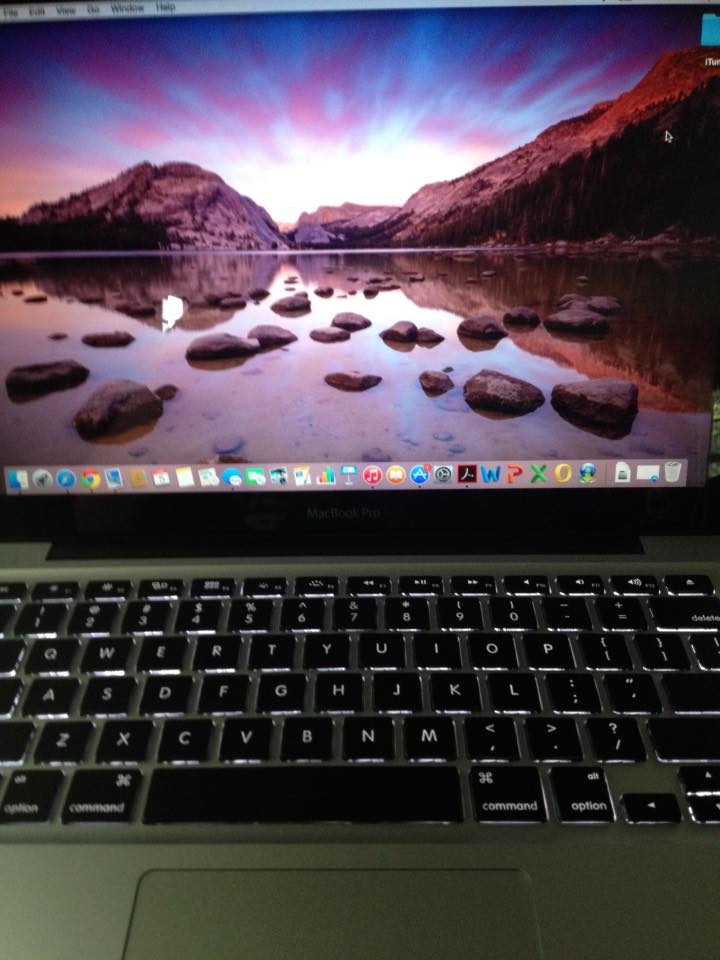 At the beginning of the year, I had a technical glitch and lost my entire website/blog. After recovering from the devastation, I spent some time learning a lot more about URL's, webpages and hosts. All of my subscriptions were brought up-to-date (actually, just to be safe, I paid a couple years in advance!). It was possible for me to pay a large sum of money to have my site restored from a backup, but I also learned that there are sites on the Internet that back up websites, and you can access the information from their archives for free. I used Wayback Machine. There is a catch to the free way though…
I have been going through the tedious process of rebuilding through a lot of cutting and pasting, relocating and re-inserting photos, editing missing links, and formatting printable recipes. I still have most of 2014 to recreate. Because of this, and a little injury that led to back surgery a few months ago, I haven't added any new recipe posts. These days, I refer to myself as more of a frustrated food writer than a food blogger. I was reminded recently though that all of this behind the scenes stuff will lead to my blog coming back even better than before. Thanks to Taste as You Go for the reminder and the inspiration to keep moving forward!!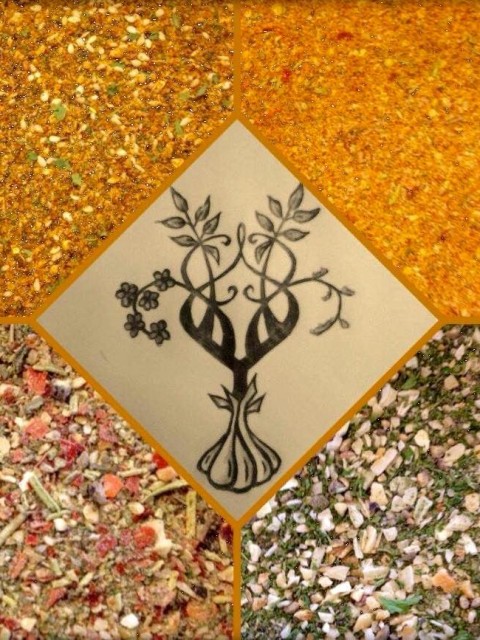 In the meantime, if you are a new visitor to the site, please peruse the archives for some great recipes and informative posts about using herbs and spices to enhance your cooking. If you are a return visitor, thank you for hanging in there! I promise there will be new content soon! I do make regular posts that include recipes on my Facebook page so please "Like" the page to keep connected.  The Changing Seasonings online Market is also available if you are interested in purchasing fresh-ground seasoning blends.
I'm still cooking and have many draft posts just waiting to be published. I can't wait to share them with YOU!! 🙂