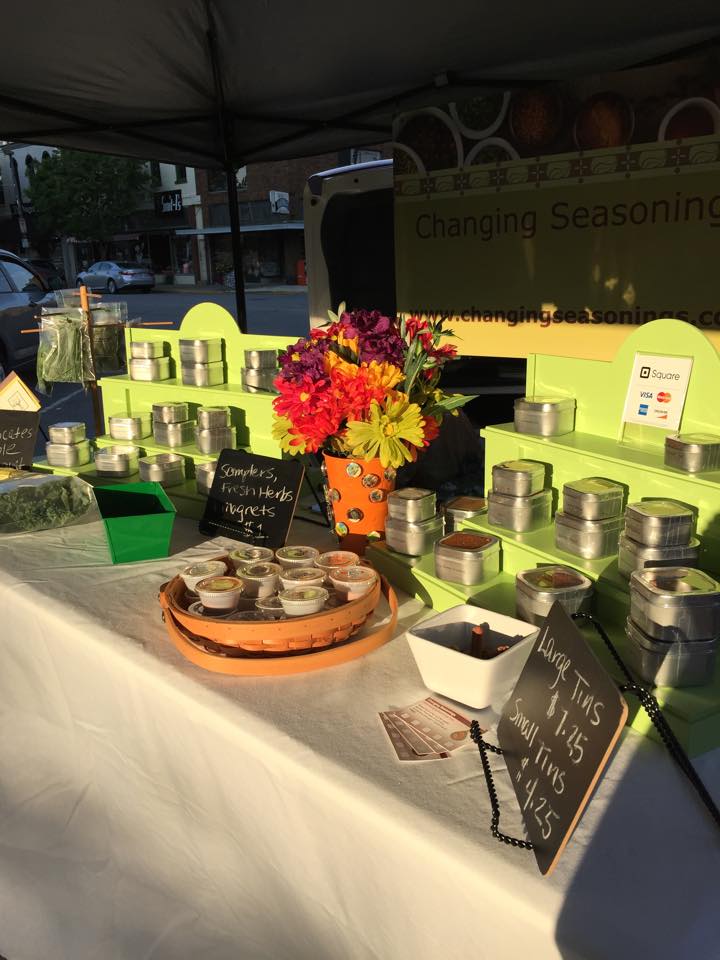 Farmers Markets: So Much More Than Produce!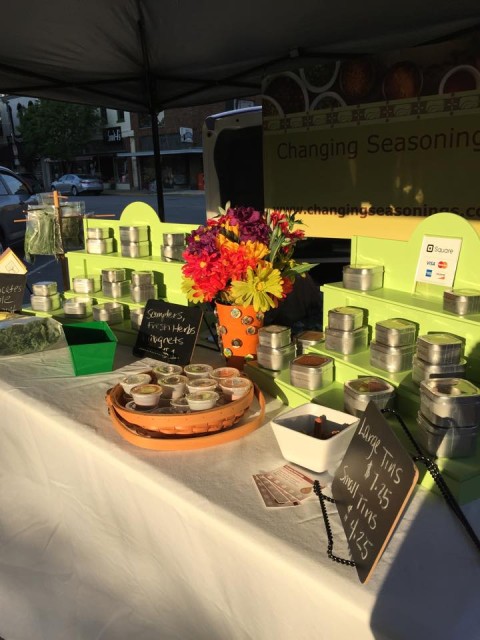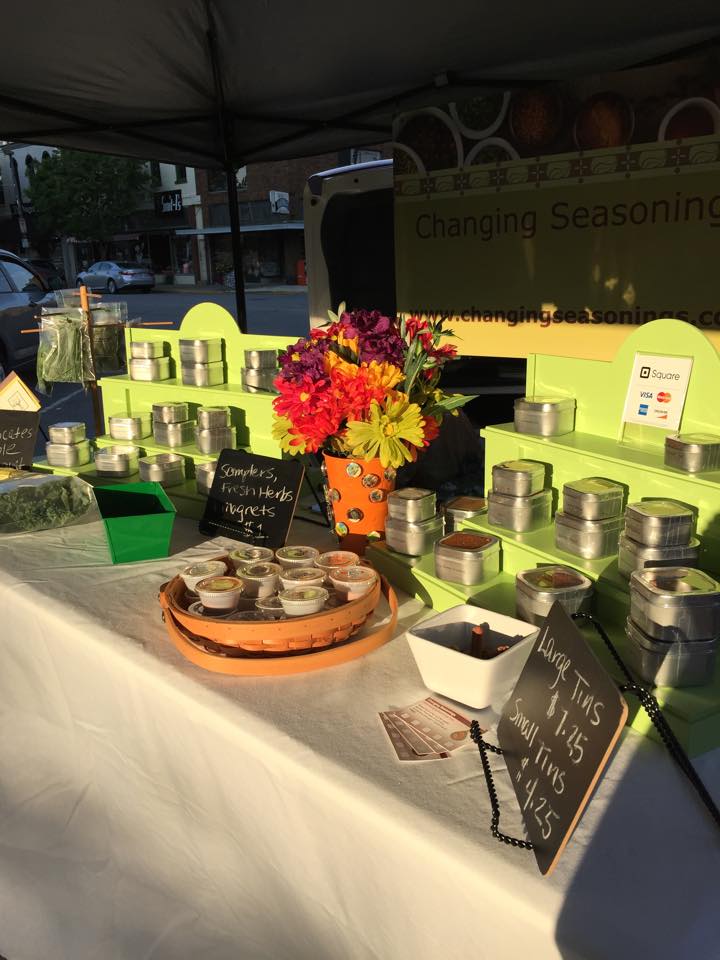 Farmers Markets are becoming a venue for more than just produce. According to a USDA survey in 2011, the number of Farmers Markets in the U.S. has grown from 4,685 to 8,268. Home based vendors of many different products have a place to share their talents and passions, and benefit from the foot traffic at the market. The same USDA survey showed that one in three of the people surveyed visit a Farmers Market at least once a week.
Fresh fruits and vegetables are beautiful, delicious, and healthy. In this part of north east Indiana, unless they have a greenhouse or are growing indoors using growing lights or the newly popular, hydroponics, most gardeners aren't able to plant many things until after the magical date of Mother's Day weekend. As with other parts of the country, Mother Nature has been having a bit of a tantrum, so let's hope warm weather is coming soon! After planting, it then takes awhile, 45-75 days for tomatoes depending upon the type and whether they were starter plants or seeds, as an example, for produce to grow and ripen. That means it may be late June before the abundant harvests begin happening. But, don't stay away from the market until then! There are many things available earlier such as fresh herbs, peas, green onions, and garlic. Then, of course, there are baked goods such as breads, cookies and muffins, and craft or homemade items such as soaps, seasoning blends, magnets, and potholders.
Many entrepreneurs start as home based vendors, so by shopping at the Farmers Market, you are supporting the growth of local small businesses. You are getting an item that was made, by hand, with much time and care, using quality supplies and ingredients because the final product is a reflection of the passion in the person making it. In my town, the Farmers Market is held in historic downtown, on the courthouse square. After visiting the market, you can wander into other shops and restaurants, and explore the great things available. Another of my favorite markets is in Yellow Springs, Ohio. Also close to the artsy downtown area, the vendors at that market have tasty and unique products.
Here are a few tips for shopping at the Farmers Market:
Shop early in the morning for a good selection, but later in the day for the best deals. Remember that vendors may leave if they sell out or if traffic is slow.
Some vendors are able to accept credit or debit cards now which is helpful to you especially for higher priced items, but smaller gardening operations prefer cash with small bills (it's hard to have change when everyone brings a $20 from the ATM).
Bring your own bags for easier shopping and to be more environmentally friendly. It's also costly for vendors to provide bags if the market doesn't allow re-using grocery bags.
Remember, there is more than produce available!
Farmers Markets are a great place for trying new things like that funky looking eggplant, fresh herbs or a zucchini blossom.
You are a primary marketing tool for vendors! Word of mouth recommendations or your posts on social media help them to grow their customer base, so please SHARE!!
If you are interested in more information or becoming a market vendor, here are some resources:
In Auburn or the DeKalb County, Indiana area, visit the Downtown Auburn Business Association (DABA) website at http://www.daba4auburn.org/Farmers-Market.html
In Fort Wayne, Indiana or the surrounding area, visit the Fort Wayne Farmers Market website at http://www.ftwaynesfarmersmarket.com/
In other areas of the country, visit the USDA's Farmers Market Directory at https://www.ams.usda.gov/local-food-directories/farmersmarkets
Source: USDA Outdoor Farmers Market Dot Survey, 2011