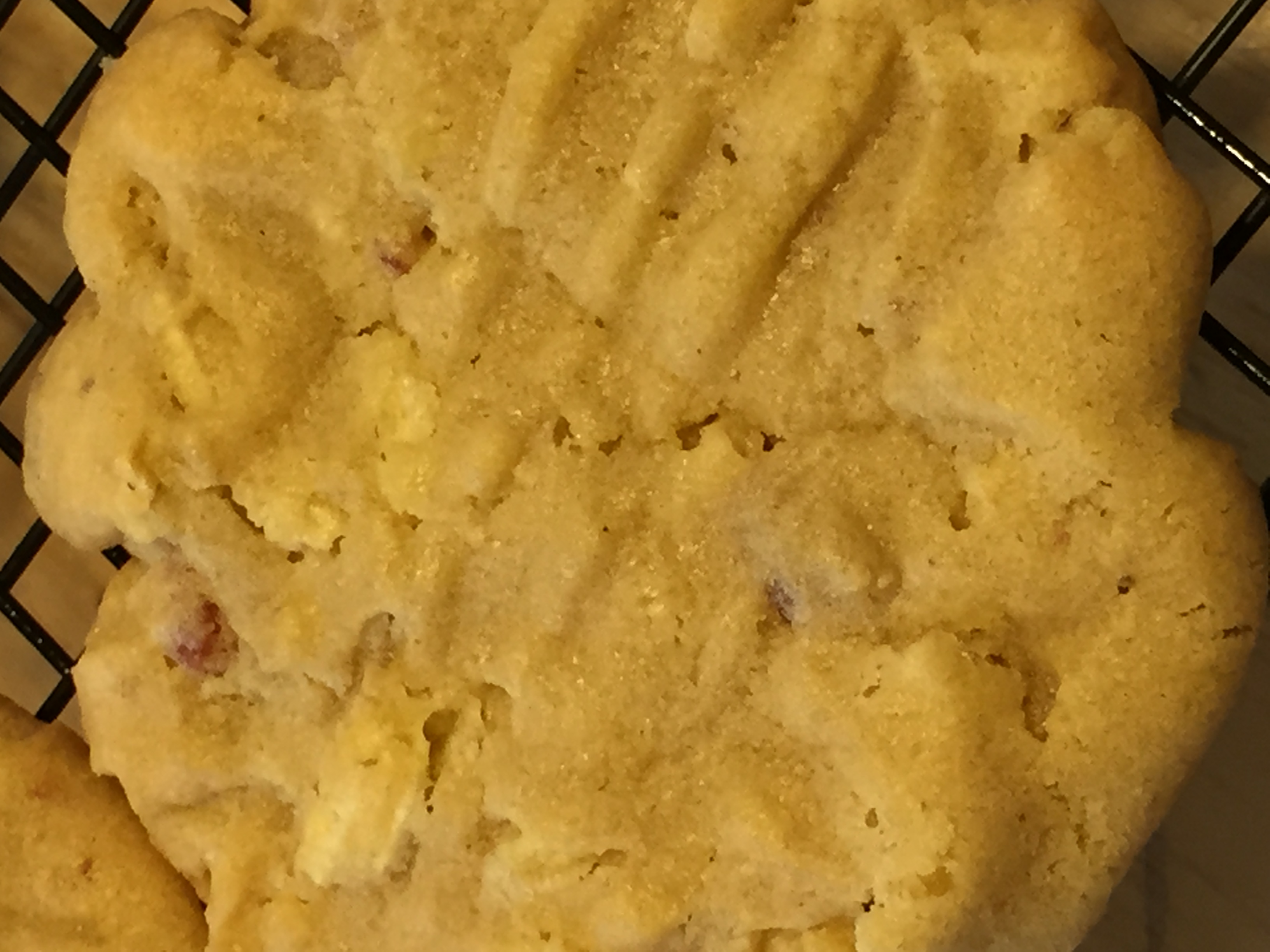 Bacon Potato Chip Cookies?? Yes, Please!!
I am always looking for new ways to incorporate bacon into recipes. I wanted to come up with a unique and fun recipe. I think this one is that and more! These chewy cookies have the perfect blend of sweet and salty.
They are also super simple and take about 20 minutes from start to finish (well, if you already have the bacon cooked). I planned ahead and reserved a few slices of bacon from what I prepared for breakfast.
If you have never had Potato Chip Cookies, you are missing out! Adding the bacon is just a bonus. I recommend that you use your favorite brand of ruffled or wavy chips.
I guarantee that you will crave these after trying them. If you bake cookies for a bake sale, class party, or holiday cookie swap, add these to your repertoire and you will have a unique cookie that people will LOVE. There is BACON in them for goodness sake!
Bacon Potato Chip Cookies
Bacon Potato Chip Cookies
Author:
Changing Seasonings
Prep time:
Cook time:
Total time:
A chewy cookie with the perfect blend of sweet and salty.
Ingredients
1 C Butter Flavored Shortening
1 C Granulated Sugar
1 C Light Brown Sugar (packed)
2 Large Eggs
1 t Vanilla
2½ C All-purpose Flour
1 t Baking Soda
1 t Salt
2 C Potato Chips (crushed)
½ C Bacon (chopped) * about 4 slices
Instructions
Preheat oven to 350 degrees
Cream together shortening and sugars
Add eggs and vanilla
Mix on low until creamy
Mix together the flour, baking soda and salt
Add dry mixture a little at a time until blended
Add potato chips and bacon
Shape into 1½ in balls
Place on ungreased baking sheet (you can line with parchment paper or silicone sheet)
Flatten slightly with a fork
Bake for 10 minutes
Allow to cool